Quality Vein Care for All

Your World-Class Vein Centers

The Vein Specialist Centers are world-class vein centers in New Jersey and New York specializing in spider and varicose vein treatments for men and women. Using a combination of Ivy-League experience, innovative technology and cosmetic artistry, our exceptional team of board-certified vein specialists strive to provide the most positive experience.
Ethical Vein Treatment

About Vein

Specialist Centers

The Vein Specialist Centers are the first of its kind to have established a multi-specialty approach to treating spider and varicose vein disease. In bringing together board-certified experts in both vascular surgery and cardiovascular specialties, we have developed a unique model for vein treatment. Our vein treatment centers sources the best vascular specialists in New York and New Jersey and establishes a balanced approach in designing the optimal plan for each patient.
Customer Testimonials

Hear what our patients have to say...
Dr. Smith is amazing! He fixed my open veins and is kind and understanding! He explained everything thoroughly and eased my fears. He is the greatest! Thank you, Dr. Smith!
PHENOMENAL!!! Dr.Rios is simply the best. She definitely is the queen of veins!! Very professional and makes you feel so comfortable during your visit. If you ever need your veins treated, please seek...
I recently visited Dr Siddiqi for concerns I had with veins in my leg. During the visit, Dr Siddiqi informed me that he was out of network for my insurance. However, he directed me to another reliable...
Dr. Smith is very professional and always had time to explain in detail the procedure and next steps. Showed overall confidence and humanity. Also, a special thanks to all staff I met, who were always...
Dr. Rios is an amazing doctor; thorough, kind, skillful, and caring. Always on time, and the results speak for themselves. Her staff is courteous and efficient. I would absolutely recommend her to any...
Besides being a phenomenal vein surgeon, Dr. Siddiqi is one of the kindest doctors I have ever met! He truly knows his patients and takes time to explain every step of every procedure prior to beginni...
I feel like a new person. Since visiting the Vein Center, my pain, swelling, and leg cramps are gone. The staff was professional and accommodating. Dr. Smith was excellent. He explained each procedure...
I am very satisfied with the service in the vein specialist centers with Dr. Faisal Siddiqi. I Appreciated the time he took to explain the process, the outcome, and a financial expectations. I had spi...
View All Testimonials
Dr. Simon Smith
Drexel University
Dr. Simon Smith maintains five board certifications including cardiovascular medicine and Vascular Ultrasound Interpretation (RPVI). His post-fellowship focus has been on the diagnosis and treatment of vascular disease and varicose veins. Dr. Smith is a well respected vein specialist and expert with the latest technologies.
Dr. Claudia Rios-Datta
Universidad Libre De Cali
Dr. Rios-Datta pioneered cryo-sclerotherapy, quickly turning spider vein treatments into pain-free, minimally invasive outpatient procedures in 2000. As a result, the media crowned her the "Vein Queen" during its coverage of the breakthrough medical advancement.
Dr. Faisal Siddiqi
Yale University
Dr. Faisal Siddiqi is the medical director of our vein treatment centers in New Jersey. He has consistently been voted as a Top Doctor in New Jersey by Jersey's Choice and Castle Connolly. As one of the best vein doctors in New Jersey, Dr. Siddiqi proudly offers the latest technology available for spider and varicose vein treatments.
Multispecialty Vein Treatment

About Cosmetic & Medical Vein Treatment

At The Vein Specialist Centers, we offer advanced cosmetic and medical vein treatments to help our patients achieve healthy and beautiful legs. Our team of experienced vascular surgeons and cardiovascular specialists work together to provide comprehensive care for spider and varicose vein disease using the latest minimally invasive techniques and state-of-the-art technology. Whether you seek treatment for cosmetic reasons or underlying medical issues such as pain, swelling, or blood clots, we are committed to providing personalized care that meets your unique needs and goals. From initial consultation to post-treatment follow-up, our team ensures you receive the highest quality care and achieve the best possible outcomes.
A Premier Vein Treatment Center
Attention
Individualized attention from a board-certified vein specialist
Environment
State-of-the-art, comfortable and welcoming environments
Treatment
Minimally invasive, advanced outpatient procedures
Technology
The latest technology assures the best possible outcome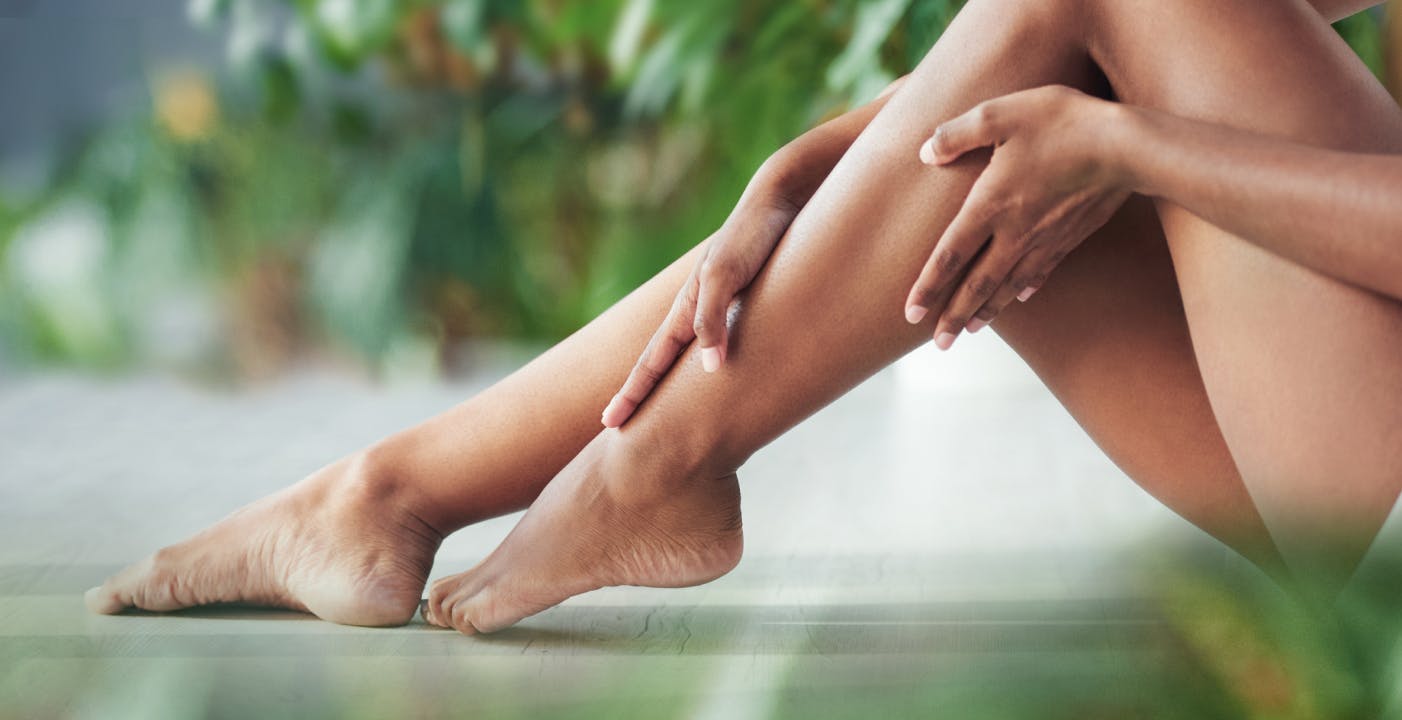 Vein Screening Form
Do you have questions about your vein health, or are you experiencing symptoms that concern you? Take a minute to fill out our vein screening form and receive a personal response from one of our vein specialists.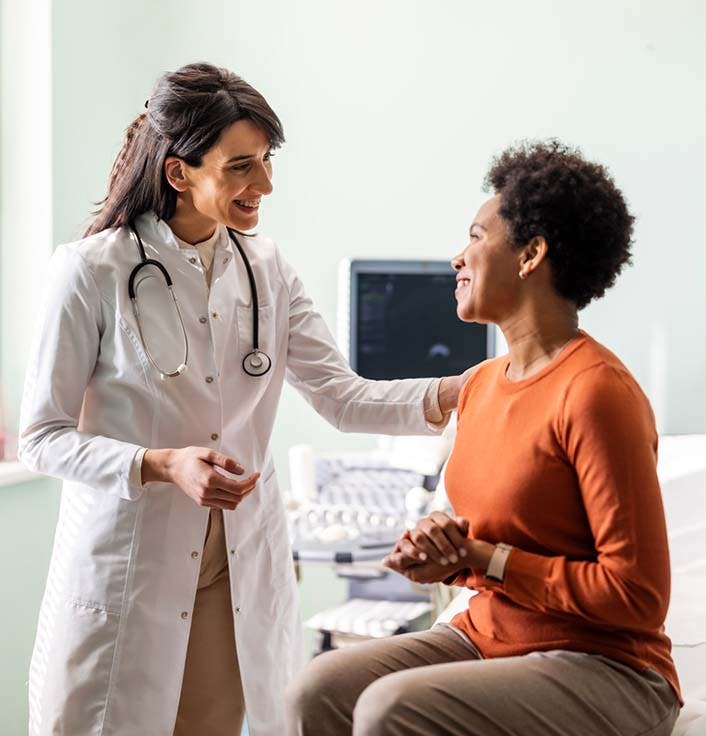 Your Visit
Our expert team will tell you everything you need to know to prepare for your visit.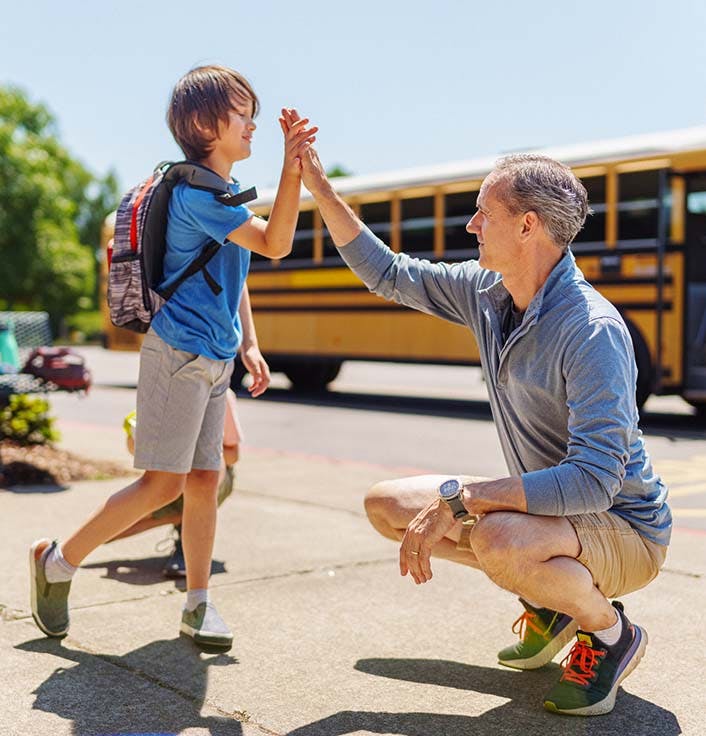 FAQ
Learn more about vein disease and treatment by visiting our frequently asked questions page.