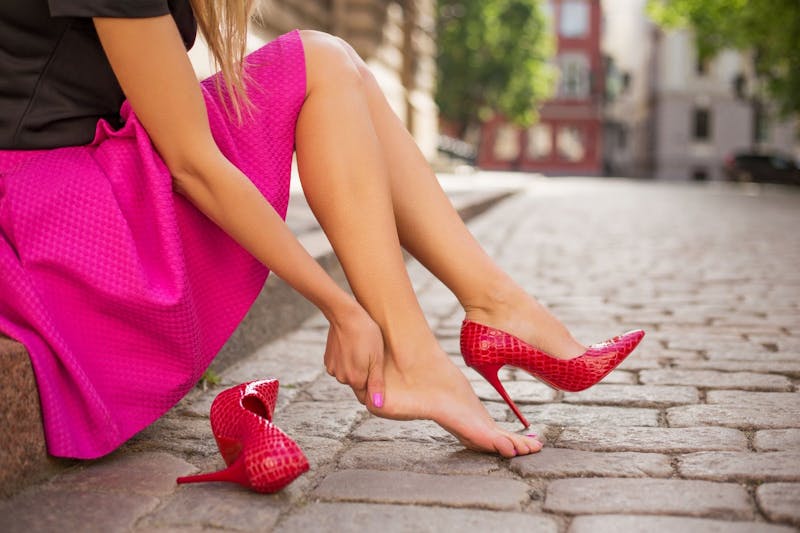 For Dr. Stephen Davis at Davis Hair Restoration, he has seen a tremendous upswing in the interest in hair transplants among men. A receding hairline is a definite sign of aging for both young and old. FUE hair restoration has revitalized the interest in hair loss treatment and has been transformative for the field. Using simple extraction tools, natural hairlines can be restored now with your hair follicles. The best part is there are no scars!
According to Dr. Alissa Brotman at Princeton Hair Restoration, men are also asking a lot about exosomes. Exosomes are powerful growth factors derived from stem cells grown in a lab. They have been clinically shown to help regenerate and regrow hair as a treatment for hair loss in both men and women in the earlier stages of hair loss. The improvement over PRP therapy is the potency of exosomes derived from stem cells as opposed to our blood which has aged factors.
Another popular treatment among men has been varicose vein treatment at the Vein Wellness Clinics. Previously, treatments involved painful stripping procedures and larger incisions. Today, varicose veins are treated in the office using catheter-based treatments and simple injections. According to Dr Rios, veins are treated without a single incision, and patients can return to their usual routine the same day.
Finally, we all know that the liposuction thing has been something that's been very, very popular over many years now with men, mainly for abdomen, love handle type things. Where your diet and exercise just aren't getting rid of those areas, liposuction has been popular for Men. Liposuction remains the gold standard for fat removal and precise body sculpting.