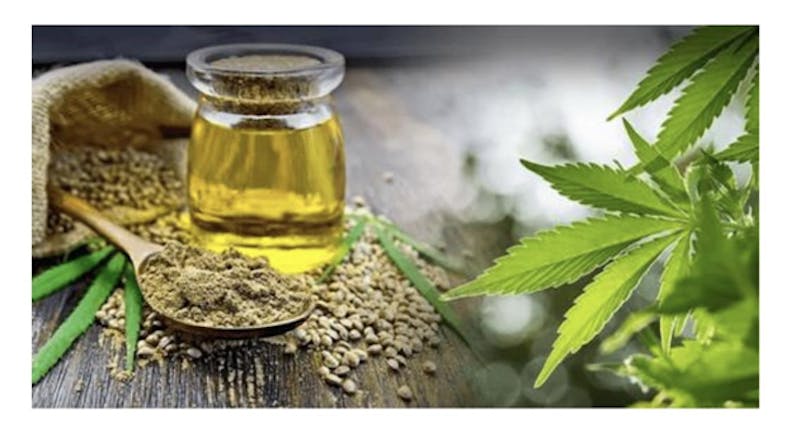 What is CBD?
Cannabidiol (CBD) is a naturally occurring compound derived from the hemp plant. The therapeutic possibilities of CBD are being tested by the medical field around the world. However, it is important to note there are very few, if any, well controlled studies for individual conditions including vein disease.
CBD is a safe, non-addictive substance, unique to cannabis. CBD is closely related to another important medicinally active cannabinoid: tetrahydrocannabinol (THC), the compound that causes the high that cannabis is famous for. Unlike THC, CBD does not make a person cause intoxication and lead to a euphoric "high." This is because CBD does not affect the same receptors as THC.
How does CBD work on pain?
Importantly, the human body has a regulatory system, the endocannabinoid system (ECS), that receives and translates signals from cannabinoids. It also produces some cannabinoids of its own, which are called endocannabinoids. The endocannabinoid system plays a crucial role in regulating a broad range of physiological processes that affect our everyday experience – our mood, our energy level, our intestinal fortitude, immune activity, blood pressure, bone density, glucose metabolism, how we experience pain, stress, hunger, and more.
It is for this reason, that scientist and patients-alike are interested in mimicking and increasing the effects of these compounds synthesized by our bodies through CBD.